SPEED
A process without prepress steps allowing fast delivery.
QUALITY
Colour and gradient printing without loss of quality.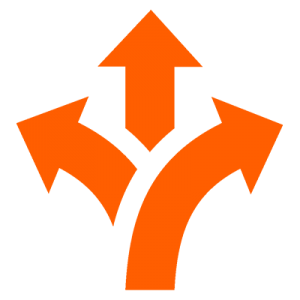 FLEXIBILITY
Personalize your texts and graphics, print by print.
PROFITABILITY
Affordable for small to medium quantities.
What is digital printing?
Digital printing is a modern printing method from electronic files that apply directly to the material of your choice: paper, cardboard, fabric, and more. Unlike offset printing, digital printing does not require a printing plate, which dramatically reduces costs while increasing production speed.
Offering an alternative to screen printing and offset, digital printing is often used for small quantity printing and custom printing.
The products that use digital printing are mainly:
Posters, signs and advertising banners

Custom Stickers : floor graphics, for example

Backlit displays

Point of Sale

Custom Packages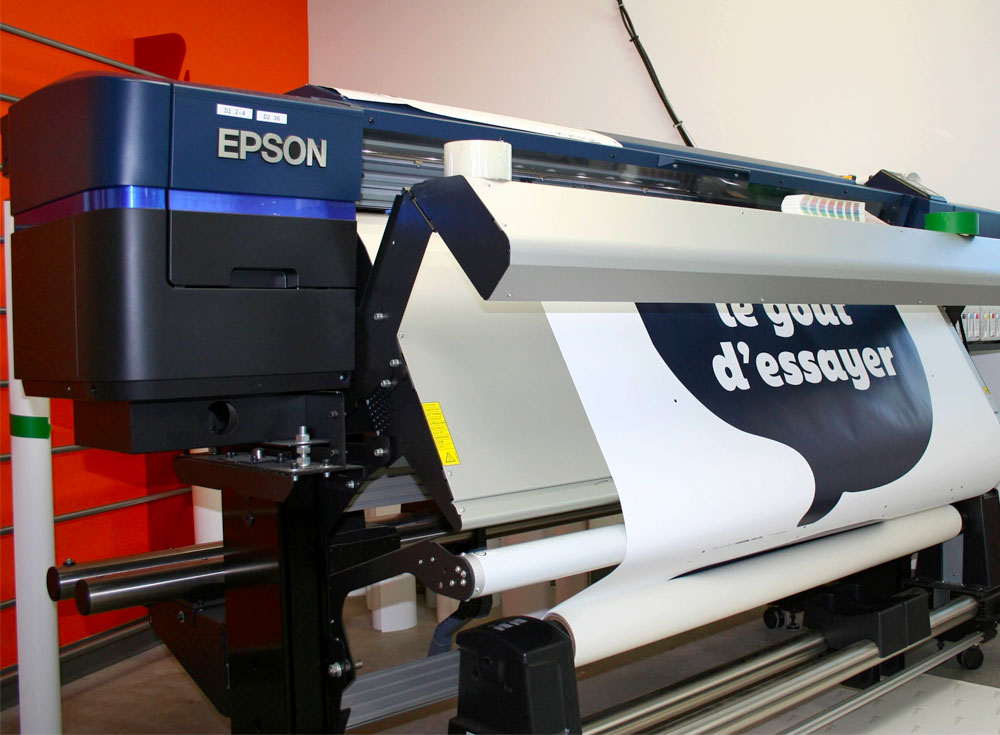 Our additional services will save you time and money!